Helping people
do a better job
Techstep is purpose-built to become a leading European Managed Mobility Services provider
About Us
We provide a complete Managed Mobility Services offering that presents enterprises and their employees with access to efficient, secure, and value-creating mobile work solutions - wherever and whenever they choose to work.

Customer benefits include reduced IT complexity and costs, improved employee capabilities and engagement, as well as increased productivity and sustainability.
Techstep has more than 350 employees based in Norway, Sweden, Denmark, and Poland, serving more than 2,000 customers across different industries and sectors. The company is listed on the Oslo Stock Exchange.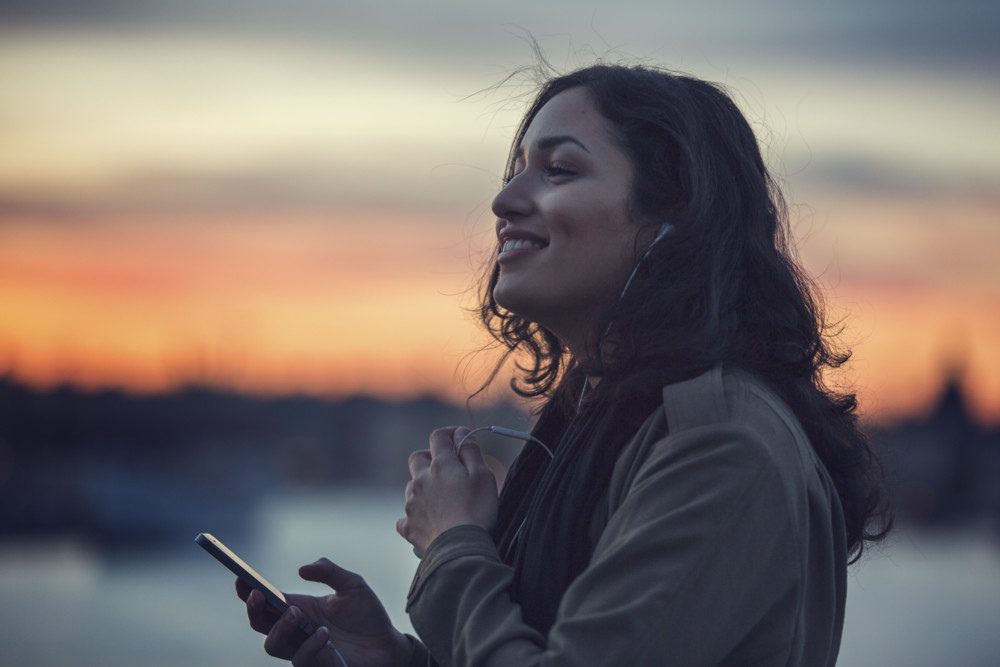 Q&A Session Q3 2021 recording
Listen to CEO, Børge Astrup and CFO, Marius Drefvelin comment on Techstep's Q3 2021
financial
results.
Listen here
Annual Report 2020
Techstep's Annual Report for 2020 covers the results and major events from the past year, as well as giving insight into our ambitions going forward.
Watch CEO, Jens Haviken's address and comments in relation to the Annual Report, the results for 2020 and the way forward →

Download report here
We live in extraordinary times. Digital transformation is accelerating, and work is going mobile. Looking at the efficiency gains, there is no going back. The time has come to let European enterprises and their workforce truly enjoy the value of mobility
Our Solution
What we do for our customers is based on a simple idea: To give your colleagues digital tools that they enjoy and that makes them more effective and efficient – whenever, wherever they choose to work. The key word is mobility. We deliver this at a reasonable and predictable price, with excellent IT security, and without burdening your company's internal services.
The magic arises when combining the power of people with simple, convenient and smart business tools.
Managed Mobility Services
We deliver Managed Mobility Services (MMS) that reduce IT complexity and costs, increase employee productivity and satisfaction, while improving resource efficiency.
Our service stack is built on:
Advisory Services
Platform Management
Asset Management
Read more in Norwegian
Capital Markets Update
1 December 2020 we hosted a virtual Capital Markets Update presenting the company`s strategic development and 2025 ambitions.
Watch the recording of the CMU presentation ➞

Download the presentation
This is how we help our customers Making Work Mobile.
Environment
Our services and solutions benefit workers, enterprises, society and our planet. We have made a commitment to responsible use of resources and our business model is built to reduce our environmental footprint.
Techstep's MMS solutions promote resource efficiency for customers by optimising work streams and harvesting the benefits from mobile devices. As part of the mobility solutions, we offer life-cycle solutions to extend the lifespan of the mobile devices. By promoting remote work over travel, we also contribute to lower the environmental cost of communication.
Eco-lighthouse certificatied
Techstep Norway is Eco-lighthouse certified. We review all routines every year to achieve a more environmentally friendly operation. Eco-lighthouse was the first national scheme in Europe to be recognized by the EU. It is a third-party certification, approved by the government as documentation for public tenders. We submit annual environmental reports, and must be re-certified every three years.
Managed Mobility Services from Techstep
Platform Management
Work gets done moreefficiently when needed,with more time for corebusiness - less admin

Asset Management
Our services and solutions benefit workers, enterprises, society and our planet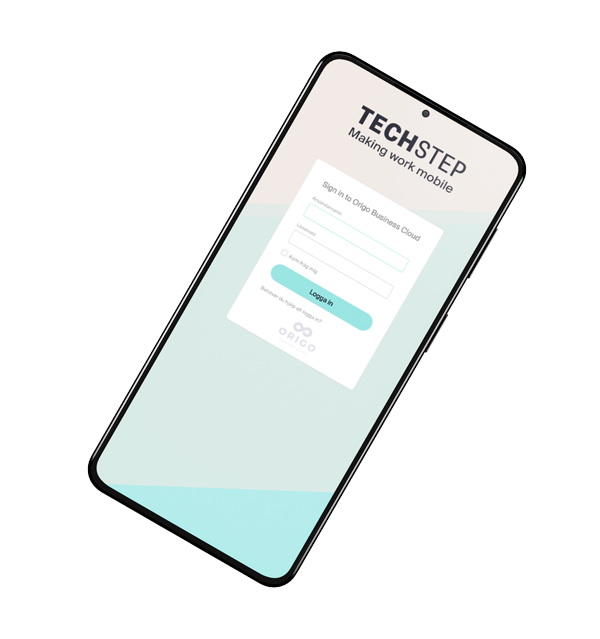 Advisory Services
Empower your employees with the tools to perform their tasks more efficiently while developing their skill set
Flow by Techstep
Flow is Techstep's Managed Mobility Service offering consisting of hardware, software, device lifecycle management and financing.
Our history
The history of Techstep started in 2016. Over the last years we have positioned Techstep to become one of the leading providers of Managed Mobility Services in the Nordics.
Read more
Investor contact
For any enquiries or questions that you may have please contact us. We look forward to hearing from you.
Email alerts
If you wish to receive notifications via email, enter your email address below. After submitting your information, you will receive an email. You must click the link in the email to activate your subscription. You can sign up for additional subscriptions at any time.